OUR MISSION
Our core mission is to protect the physical well-being, confidentiality and assets of our clients. Our commitment to excellence ensures that each of our clients are provided the highest standard of security professionals in the industry.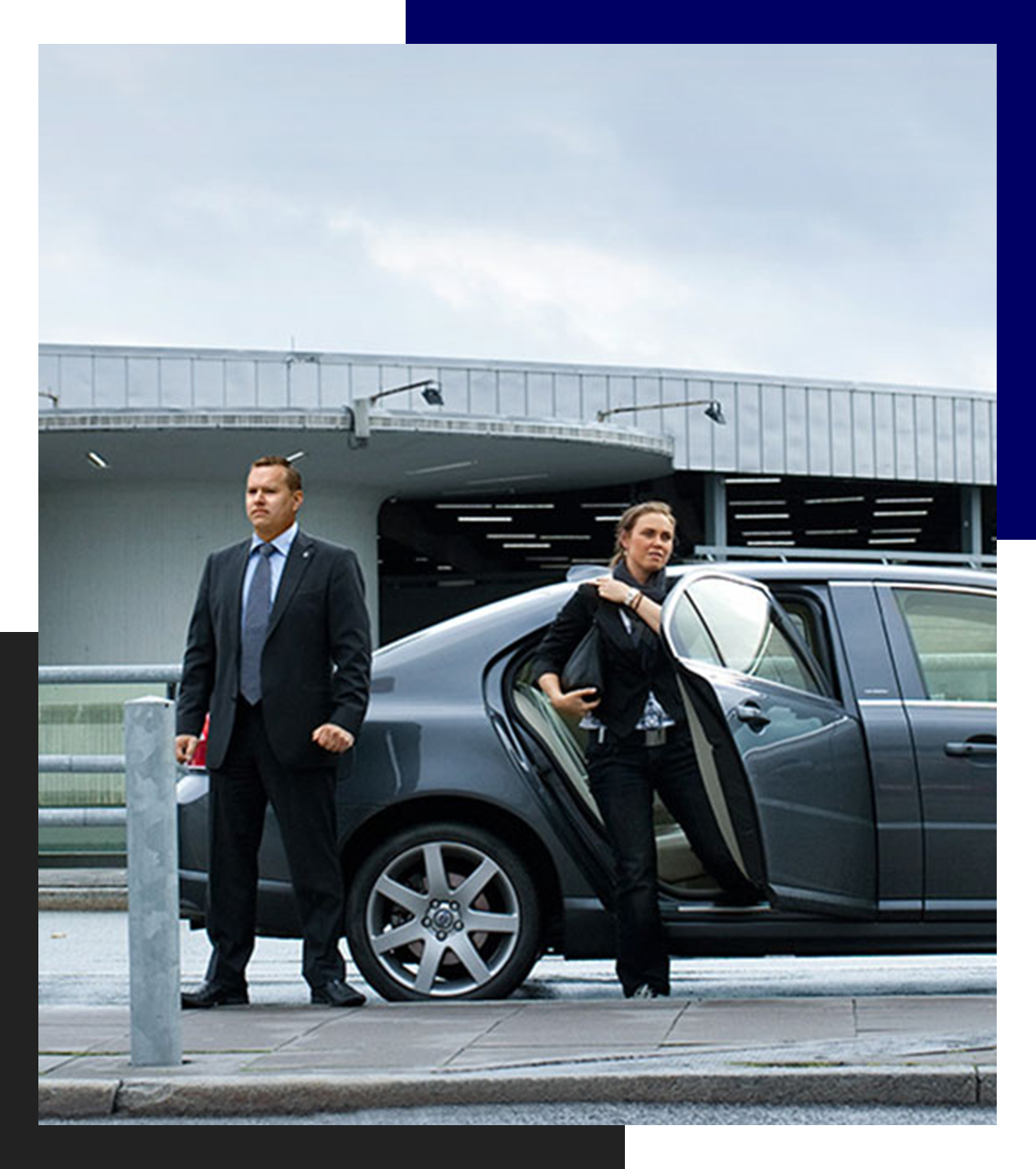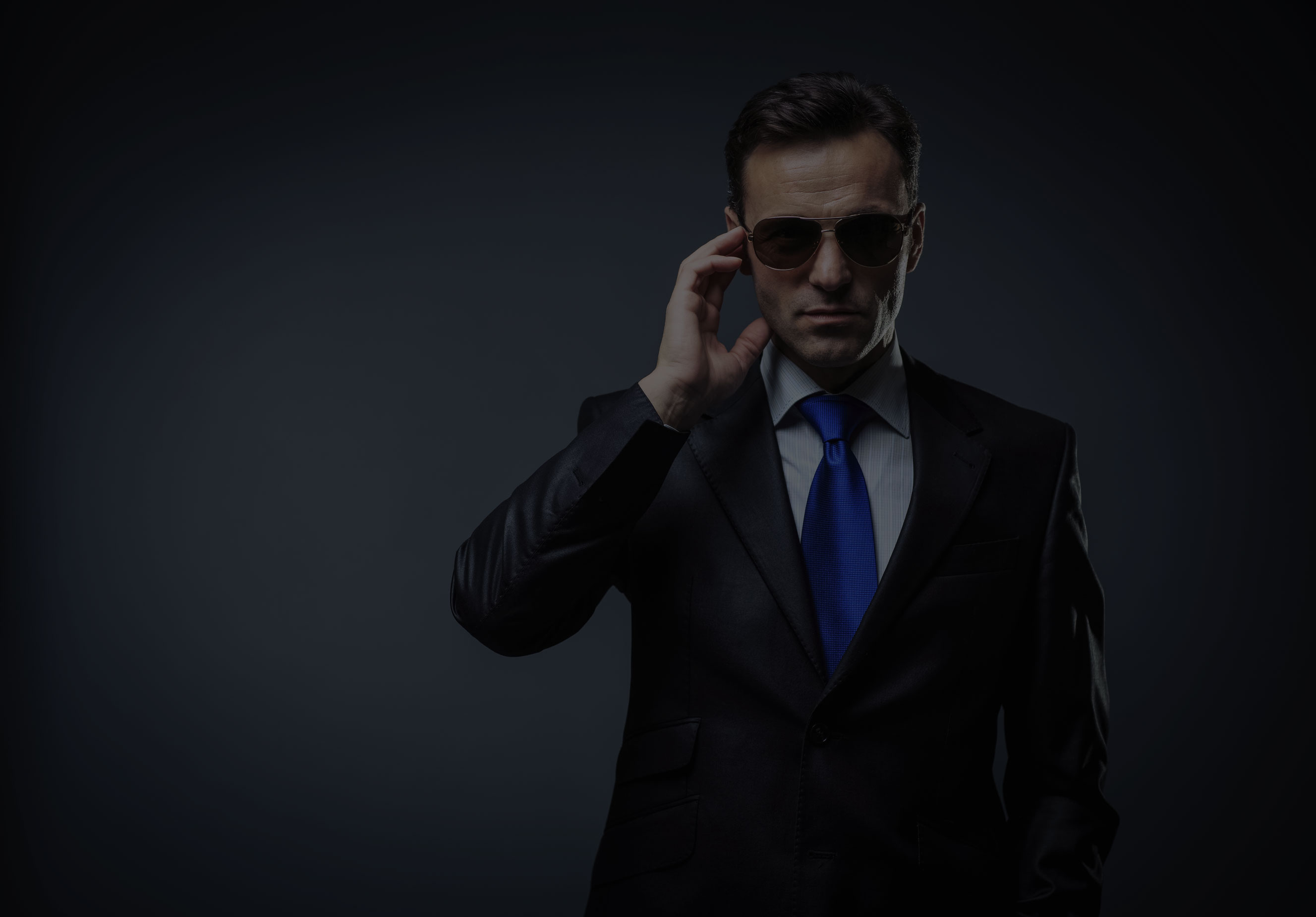 SECURITY CONSULTING SERVICES
Our expert staff can provide your home or business with a comprehensive safety and security audit to determine where you might make improvements or major changes which can increase your security and reduce your liability. This service is included with all properties that PP&S protects.
ABOUT THE CEO
Vincent Wright is the founder and CEO of Professional Protection & Security, Inc. (PP&S Inc.)

Vincent's philosophy behind PP&S is simply to provide YOU the client with the highest level of security and safety possible, while at the same time providing the best customer service. Vincent's priority is to provide High End Security while placing his Client's personal needs First. PP&S low-profile approach protects their clients while allowing them their privacy